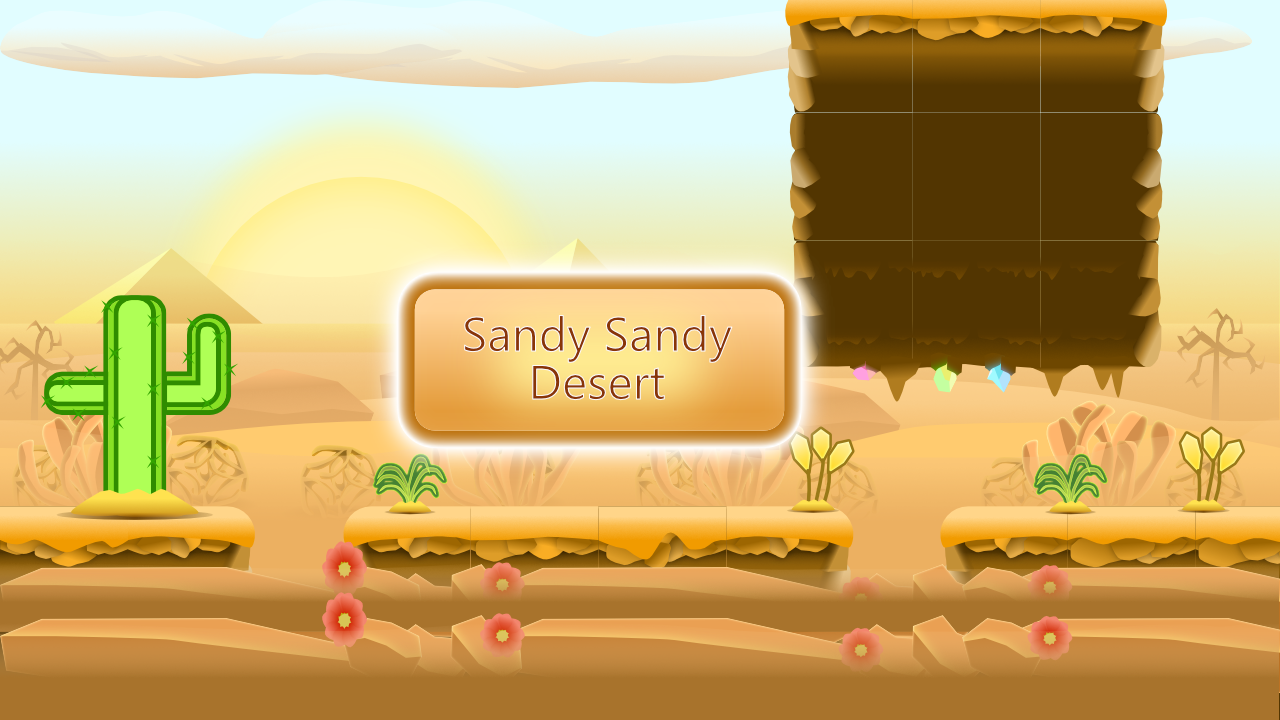 Vector Art Pack - Sandy Sandy Dunes Desert
A downloadable asset pack
Hello!
This is a free vector asset pack available to use for personal and commercial games. Credit is not necessary but would greatly appreciate it :)
It contains:
- 30+ decorative assets
- 7 terrain assets
PNG files are available as sprite sheets and individual files as well. SVG files are also included that can be edited in any vector art program!
If you would like to support me or just feeling nice, you could donate through this sales page or check out my tutorial on how to create this asset pack. I go over the techniques and ideas that I had in making this pack. It's 25$ for the tutorial pack and you could get the asset pack from the link as well.
Also, you get a one-on-one session with me to discuss the pack, provide feedback on your art, or just a time to get to know you more!
Would love any feedback you may have with the pack and would also love to see any games that utilized the pack as well.
Download
Click download now to get access to the following files: